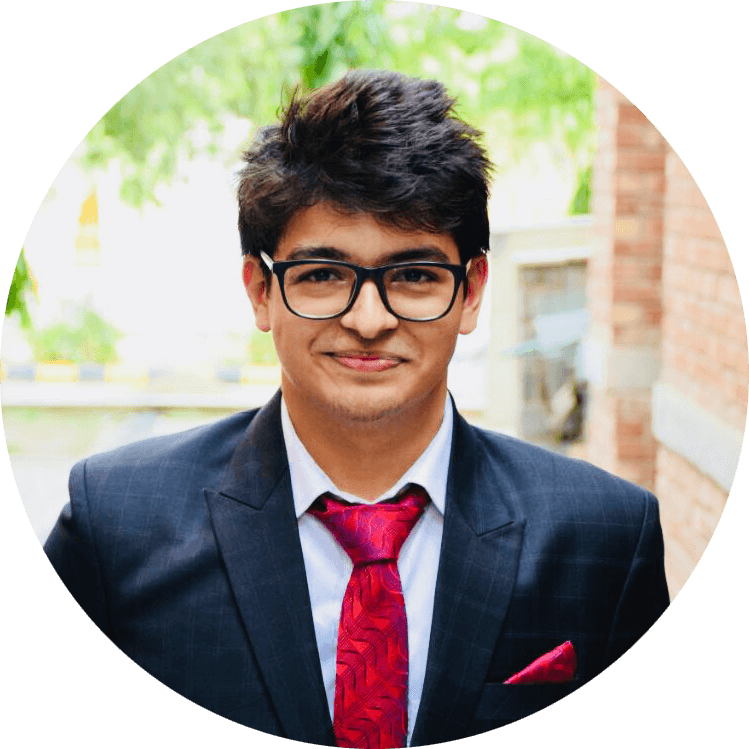 Hello, I am Anirudh Goel and I am currently a Software Developer at CERN. I designed & developed this web page and it lists brief highlights of my professional journey. Apart from technology, I like to talk about finance (investing, fintech), business, education and baking.
Internships & Experiences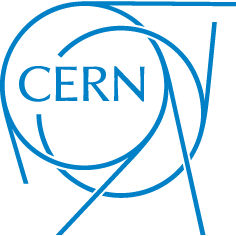 Software Developer
Feb '20 - Present
Core member of the Database on Demand (DBoD) Team in the CERN IT department; DBoD runs 1000+ database instances of PostgreSQL, MySQL and InfluxDB.
High availability for PostgreSQL based critical services

Setup automated pipeline (using RunDeck, Docker, Nomad & Puppet) used to deploy multiple highly available PostgreSQL clusters for critical services
Wrote custom bash scripts for failover and online recovery. Patch also accepted for bug fix in official PgPool failover script.
Used synchronous replication to guarantee zero data loss; PgPool-II for load balancing and failover management; deployed using Nomad to ensure redundancy on PgPool level; used PgPool-II exporter, Prometheus and Prometheus alertmanager for real-time monitoring and alerts.
Active member of the PgPool hackers community; discovered and contributed to patching multiple bugs in the PgPool-II project.

Secondary Level Backup & Recovery System [Presented in HEPiX Autumn 2021]

Deployed using Puppet, a Python based service RPM that compresses (using zstd), encrypts and uploads new snapshots of 730+ database instances to EOS (CERN network storage) for ensuring a secondary layer of backups; 7.5 TBs of highly compressed (~80%) data backed up everyday.
Developed an automated restore service to continuously restore and test backups, for validating backup & restore pipelines for a reliable Point-in- Time Recovery in case of issues. Service helped uncover various issues - configuration mis-match in config file vs runtime, permission issues in database cluster, WAL level errors, etc.
Full Stack Web Developer
June '18 - Feb '19
Developed AV Analytics

Django based platform that records the complete journey of all users across company's multiple platforms.
This data has helped to increase the customer acquisition by 54% and customer retention by 40%.
Accrued 85 Million records (2 Billion data points) till date, that are being used for various purposes including analytics and behavioural analysis.
The service has been scaled from few hundred to few thousand users per day without requiring any changes.

Setup pipeline using AWS Kinesis Data Stream to sync the users' profiles across platforms to obtain a 360 degree view of all users.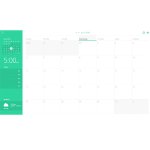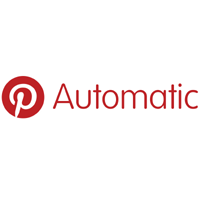 PinAutomatic
This is a webapp to
pin all images of one Pinterest Board to another
automatically. Hosted on Heroku, it uses
Heroku Postgres as Database, flask-user package for User Management, Redis To Go server to store the pinning tasks in a queue
. Started as a hobby project, it has been approved by Pinterest is currently being used by
100+ users and has re-pinned 200,000+ pins
till date.