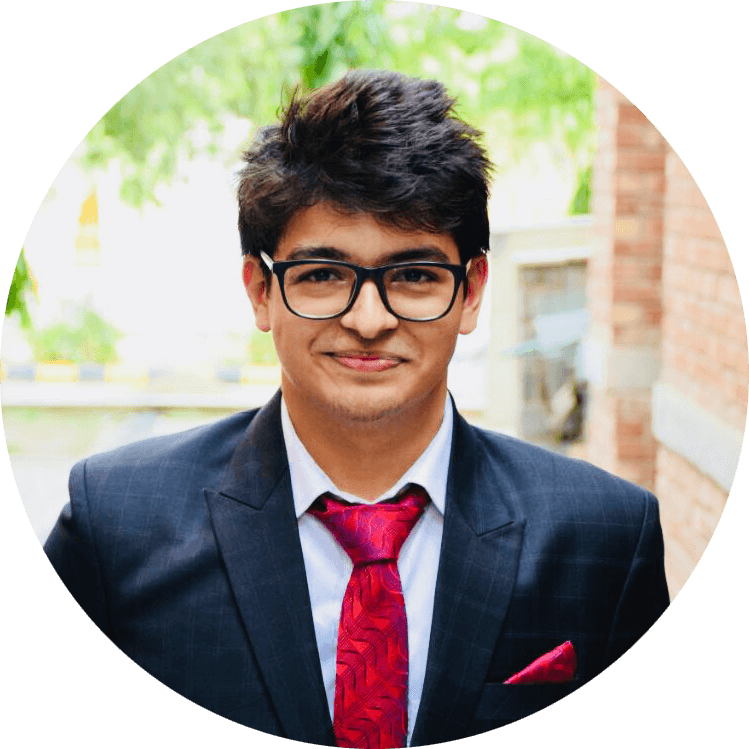 Hey, welcome to Anirudh's space on the Internet. Anirudh is a Software Engineer by Profession and an Entrepreneur at Heart. After his 9-6 at CERN, you can find him building new things, like
.
Internships & Experiences
Full Stack Web Developer
June '18 - Feb '19
Developed AV Analytics

Django based platform that records the complete journey of all users across company's multiple platforms.
This data has helped to increase the customer acquisition by 54% and customer retention by 40%.
Accrued 85 Million records (2 Billion data points) till date, that are being used for various purposes including analytics and behavioural analysis.
The service has been scaled from few hundred to few thousand users per day without requiring any changes.

Setup pipeline using AWS Kinesis Data Stream to sync the users' profiles across platforms to obtain a 360 degree view of all users.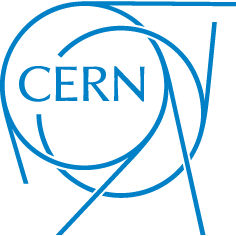 Summer Student
June '17 - Sept '17
Developed the Web Notification Infrastructure for the future ALICE O2 System.
The infrastructure can push notifications via 3 different means of transport:

Using Web Sockets,
Using Service Workers (Chrome, Mozilla and other major browsers),
Using Apple Push Notification Service (APNS) for Safari.

Presented this infrastructure with a live demo in the ALICE Work Package 8 meeting.
Covered the code with Mocha tests (91.3% coverage), provided with JSDoc documentation and used Travis for continuous integration.
Created a unified notification trigger which can send notifications to both, browsers supporting service workers and to APNS with a single line terminal command.
All of this code and corresponding documentation is available on ALICE ControlGUI and GUI repository.
The Project Report can be found here.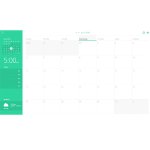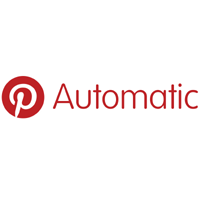 This is a webapp to
pin all images of one Pinterest Board to another
automatically. Hosted on Heroku, it uses
Heroku Postgres as Database, flask-user package for User Management, Redis To Go server to store the pinning tasks in a queue
. Started as a hobby project, it has been approved by Pinterest is currently being used by
100+ users and has re-pinned 200,000+ pins
till date.
Live App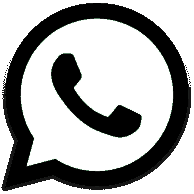 Whatsapp Emoticon Suggestions
Chrome Browser extension to convert text smileys to
WhatsApp Emoticons
and also provide
suggestions of similar smilies
(with shortcuts) for Whatsapp Web.
Github | Chrome Download
|
Mozilla Download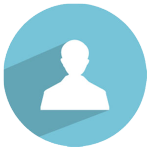 Education and Fun Chatbot
This Chatbot provides you with both, educational and witty answers. It uses multiple APIs to fetch different types of answers -
HP HavenOn Demand, Wikipedia API, Google YouTube API, Pandora Bots API
. Sometimes it gives you descriptive and informative answers, at other times it's just lousy.
Github | Demo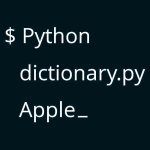 Fun Python script to get the meaning of any word, with disambiguations, directly in the terminal.
Github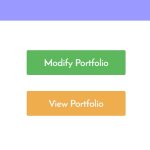 Stock Monitor and Portfolio Manager
In this web application, user can enter the information of stocks bought by him and the application obtains the live prices of these stocks along with net profit/loss & displays them in a Portfolio.
Github