Greetings! Anirudh Goel welcomes you!
Hey friend, currently studying Bachelors of Technology (B. Tech.) at Maharaja Agrasen Institute of Technology, I'm a follower of my instinct and passion which leads me to have considerable knowledge in the fields of Web Development, Graphic Designing, Blogging and more.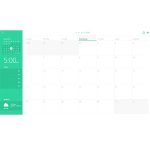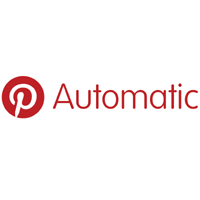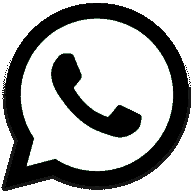 Whatsapp Emoticon Suggestions
Chrome Browser extension to convert text smileys to
WhatsApp Emoticons
and also provide
suggestions of similar smilies
(with shortcuts) for Whatsapp Web.
Github | Chrome Download
|
Mozilla Download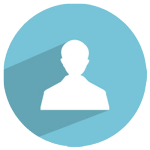 Educational cum Fun Chatbot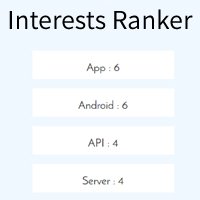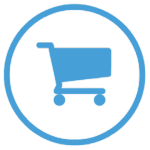 A set of PHP APIs ready to be used with an
Online Store Mobile App
with verification and automated setup. Also, provides sample data and simple testing platform to test various functionalities of the API.
Github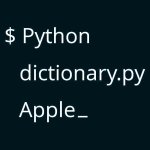 Simple Python script to get the meaning of any word, with disambiguations, directly in the terminal.
Github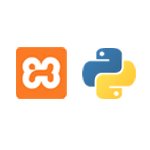 A step by step guide to configure XAMPP and modify Python files to run them as CGI on XAMPP, similar to PHP files. It can be particularly useful when you want to make some quick APIs in Python without using any Framework.
Github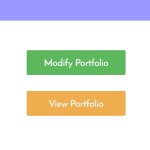 Stock Monitor and Portfolio Manager
In this web application, user can enter the information of stocks bought by him and the application obtains the live prices of these stocks along with net profit/loss & displays them in a Portfolio.
Github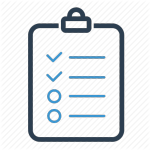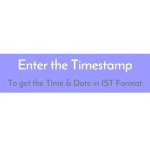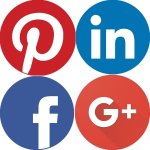 This was project that I made while learning CSS. A HTML and Vanilla CSS based project that demonstrates the link to all of my social network sites.
Github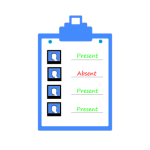 I developed the web portal of this app that completely automates attendance taking. Just click a photograph of the class and rest is managed by app.
Github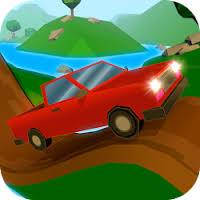 This project is a simple Car Game using C++ graphics.h library which I made by 3 hours continuous coding while learning C Graphics in college.
Github
Internships & Experiences

Academistic
Link temporarily unavailable
Full Stack Developer
June '16 - July '16
Implemented Lazy Load on Search Result Page
Redesigned entire Login System using OTP Verification
Integrated a new multi-level Location Based Search system using AJAX
Revamped the Institute Profile Page by integrating a new Rating display system, adding effects like animations when element gets visible
Added slugs for all the Institute Profile URLs to improve SEO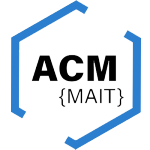 ACM MAIT
Full Stack Developer
June '16 - Present
This is the ACM chapter of my college. Here I'm responsible for the development, deployment and maintenance of the website. I made the
Home Page
and
Contact Us
page and deployed the website to our server. The major challenges we overcame while remaking of the site were to make it completely responsive and keep its footprint to minimum, so do have a look at it to see how we succeeded!

Developed the
Product Order form
for this Instagram based startup using Firebase BaaS. The form is implemented with features like Logic Jump, Image storing.

Hosted a Mozilla Awareness session at Hack@NSIT Hackathon.
My own Mozilla Blog to present my experiences.
As the Club Lead, inspired my fellow classmates to join Mozilla.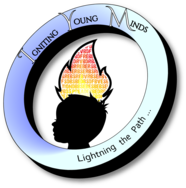 Designed Logo of Igniting Young Minds.
Collaborated with a team of 4 members to make Posters for LFT.
Made posters on social issues undertaken by LFT.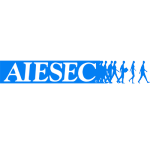 AIESEC
Core Manager
Aug '14 - Dec '14
Recruited 5 Associate Members for my team.
Gained valuable public speaking experience by addressing multiple conferences.
Raised 7 foreign candidates for coming to India for Internships.
Technologies Known
Python

Django : Python Framework

Flask : Python Micro Framework

PHP

Slim : PHP Micro Framework

JavaScript (JS)

Bootstrap : CSS Framework

jQuery : JS Library

Git


MySQL RDBMS

PostgreSQL

SQLite3

Firebase BaAS

Heroku CLI

APIs

Asynchronous JavaScript and XML (AJAX)

JavaScript Object Notation (JSON)

OAuth Authorization (API)


Cookies and Browser Storage

Chrome Browser Extensions

Firefox Browser Extensions

xHTML

C/C++

Adobe Photoshop

Adobe Illustrator

Wordpress

Joomla


Blog
I feel that I have a good understanding of Interpersonal Interaction and Human Nature, so I love to fill my blog with my thoughts |
Why This Page..?!
Books
I am a huge fan of Fiction Books, especially
Harry Potter
and I always try to squeeze some time out of the busy schedule to read |
Goodreads
Sherlock
Whether it be Robert Downey Jr.'s movies or Benedict Cumberbatch's Sherlock BBC or Arthur Doyle's originals, I love reading and watching everything Sherlock.
Pinterest
With a 10k+ pins profile, I prefer spending my scrap time on Pinterest rather than with # or @.